You are here
Home
› Espace mer et littoral
Espace mer et littoral
Retour Moteurs de recherche
Batterie du Graillon
175, bd JF Kennedy
France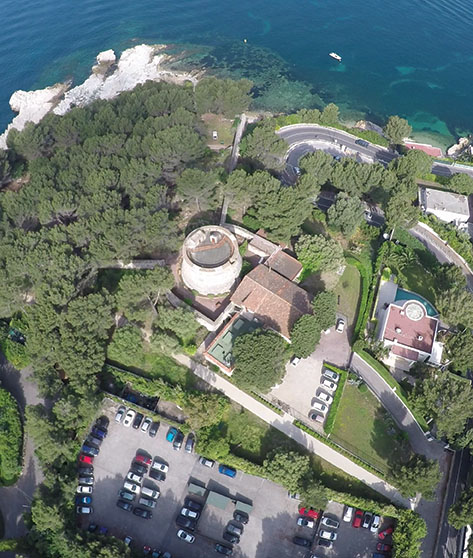 The Sea and Shore Space is dedicated to teaching visitors about the natural riches of the Mediterranean, and Cap d'Antibes in particular. Activities have  been developed to make it an eco-tourism site.
 The Graillon battery is set on a 2.2 hectare natural site belonging to the Conservatoire du Littoral, managed and led by the Antibes-Juan les Pins commune. Its  coastal fringe is a designated Natura 2000 site.
 From 15 June onward, come discover :
 The thematic exhibitions (conversion of the XVIIth century tower into a museum space) :
 - discover our coast's marine habitats: the Posidonia aquatic plant habitat, coralligenous, sandy bottoms and open water,
 - dive into the darkness to discover nocturnal Mediterranean marine fauna
 - the origin of macrowaste present on our coast and the eco-citizen actions taken in the context of the "I love the sea" learning programme with the Fontonne  school.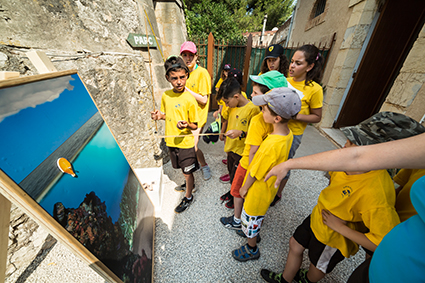 Educational programmes all summer long :
- Educational activities are led on site to discover the flora and fauna of our seabed and the natural site, from age 3. These activities are led by an environmental hostess dedicated to the site; the programmes are adapted to the audience (children, teens and adults). She has developed learning activities in the form of a treasure hunt that uses information from the exhibitions to participate in various workshops on marine biodiversity and protection.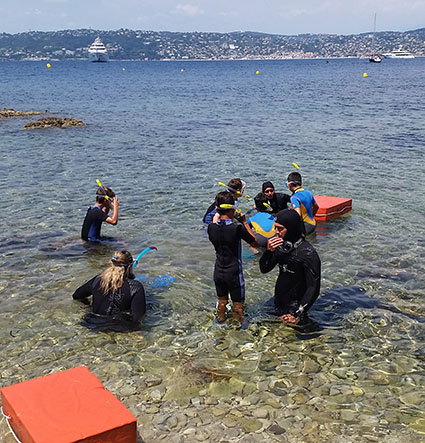 - An aquatic ramble : discover the marine environment through an aquatic ramble with a natural scientist instructor (€20 adults and €15 children under 14) from age 8, equipment  provided (wetsuit, fins, masks, snorkel). Information: www.graillon-aquarando.com or on site.
 - Kayak tour: discover the coast and its natural habitats during a guided kayak tour (€20/person), includes equipment and guided by a natural scientist instructor.  Reservation on site.
 - Opening of a Mediterranean marine turtle care centre in partnership with the Marineland Foundation; discover this activity through an exhibition.
 Free entry
Opening days and times :
Non communiqués, se renseigner auprès de l'espace.