You are here
Home
› The Promenade of Arts
The Promenade of Arts
Retour Moteurs de recherche
Boulevard d'Aguillon
Les Casemates
France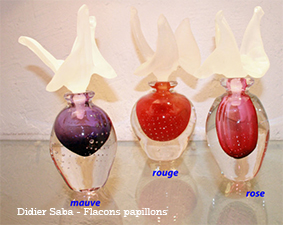 Around twenty artists have settled in the 8 casemates within the rampart wall bordering on boulevard d'Aguillon and show visitors their works created in their open studios.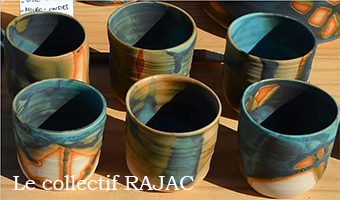 In summer, open every evening from 6:00 pm to midnight. The artists invite you to discover their art : exhibitions, demonstrations, workshops...
- The glass blower, Didier Saba. In summer, the studio is open every day (from 10:00am to midnight except on Monday from 4:00pm to midnight). The visitors can see the creation and blow their own glass (the glass can be  collected the next day).  On Thursday evening, from 9:00pm to midnight, the artist organises "the night of fire" and works without light. The rest of the year, open from Tuesday to Sunday, from 10:00am to 7:30pm. Sales of unique pieces.
-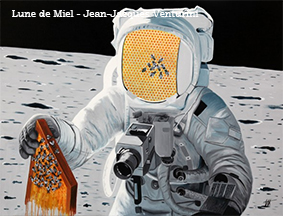 The ceramists of RAJAC association. 9 young ceramists share this studio and have their own interpretation of modern ceramics.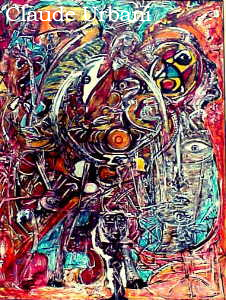 actuelle.
- The painter Jean-Jacques Venturini. A former graphic designer, his works are very detailed. His art is hyperrealist.
- Les Hélènes. 2 women named Hélène, one a sculptor, the other an engraver, have been working together for more than 20 years, using glass, wood, bronze...
-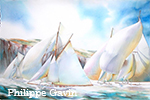 Claude Urbani : Sculptor, ceramist, painter, he is fascinated by the earth. In this natural substance, he's looking for art and contrasts, and in his creation, spontaneity and rigour.
- Jean-Marc Faraut. Artist painter, he is working with different techniques : charcoal, ink, pencil, oil paints or watercolours. His work is now neo figurative, sometimes abstract.
- Philippe Gavin. Illustrator, painter and graphic designer, he is a fan of the sea and marine life.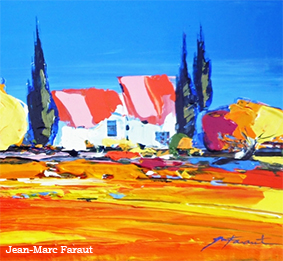 -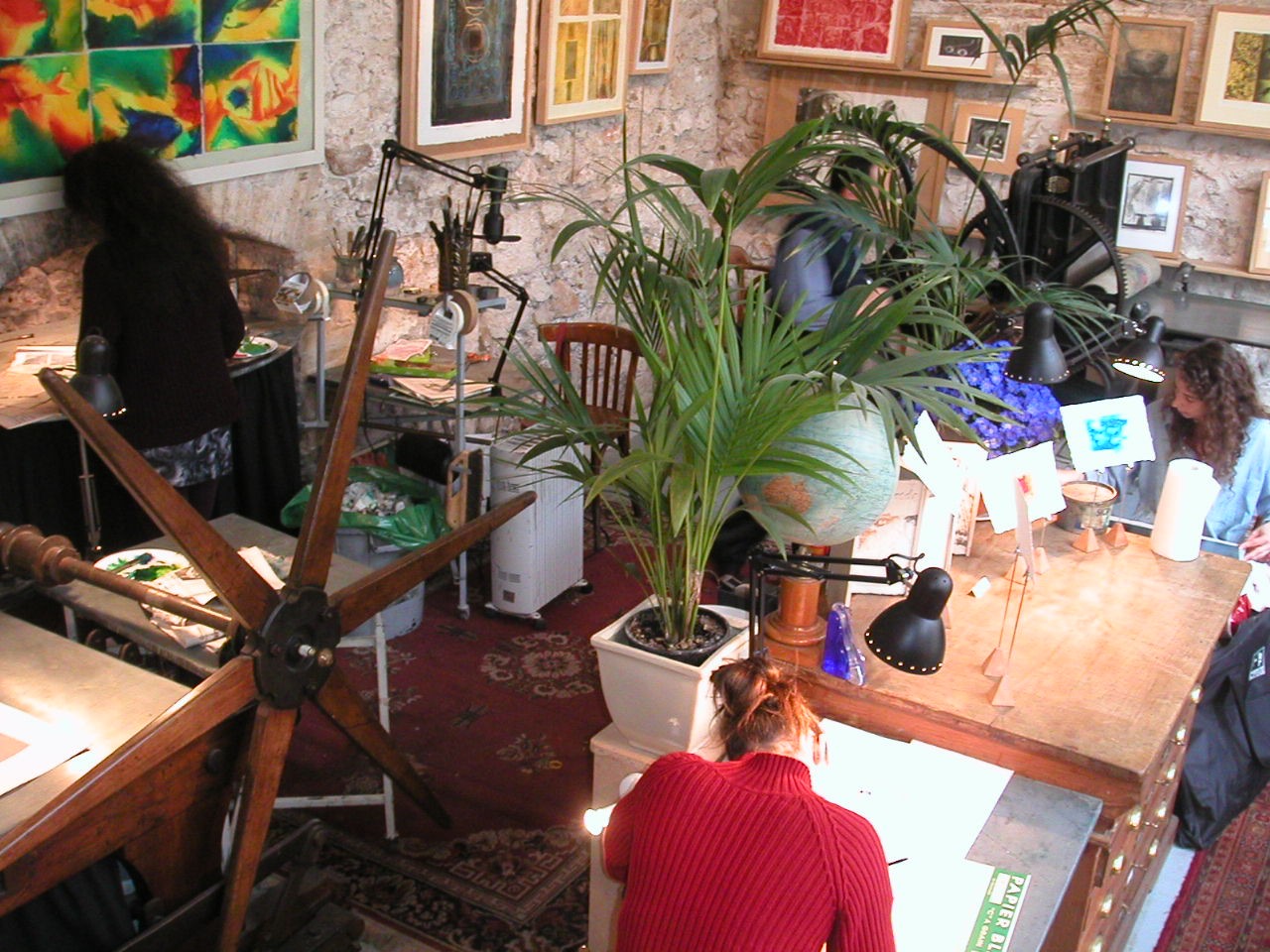 Dominique Prévost and his studio "l'atelier du Safranier". Drawing, painting, watercolours, engraving, lithography. Established for 20 years in the casemates, he teaches different techniques of drawing and watercolours. He is also specialist of engraving on monotypes.