Atelier Klâ
Cultural activity , Medieval ceramics , Pottery
at Antibes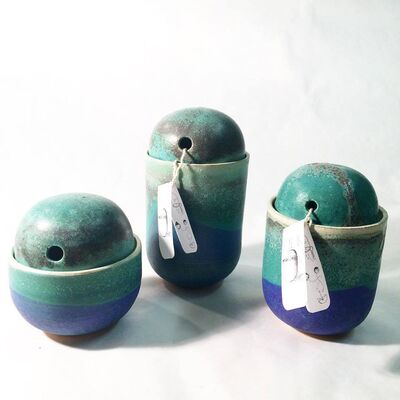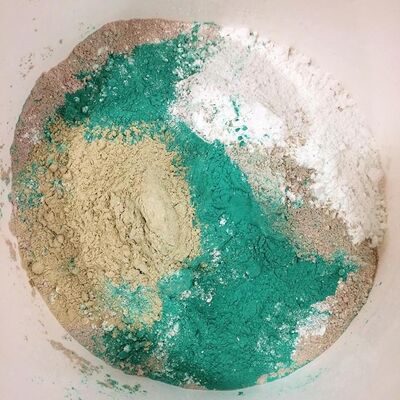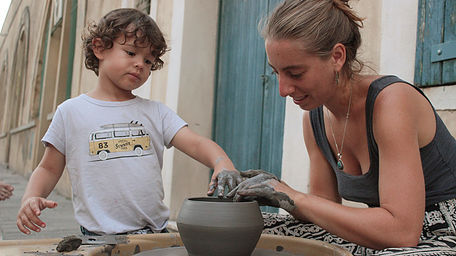 The workshop... a workspace in the heart of Old Antibes. Resident artists, who make amazing ceramic
productions, students, who discover and experience the earth in all its states, children, who express their
creativity, curious, who can see the long stages of making an object, collectors or amateurs, neighbours,
friends...
In short, life around clay!
Activities

Adult workshop
Children's workshop
1 ski school session - child

From 25 € to 35 €

1 ski school session - adult

From 30 € to 50 €