L'Absinthe Bar*
Spirits
at Antibes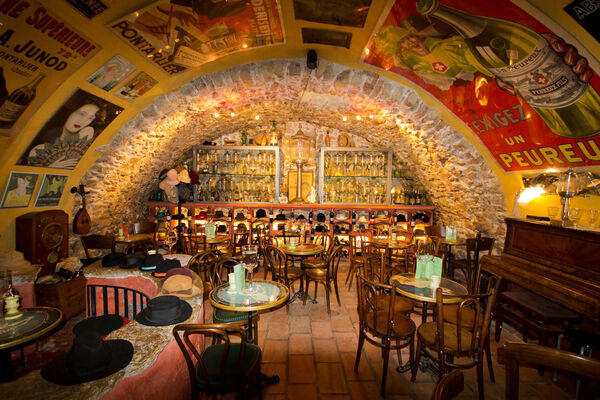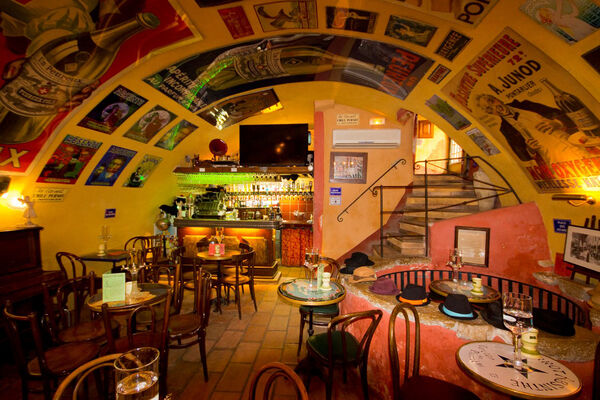 The passion of someone for an forgotten drink

At the heart of Old Antibes, near the Provençal Market, the Absinthe Bar welcomes you every evening in a unique set. Come rediscover this forgotten drink in this bar transformed into a museum.
Piano party every Friday and Saturday night.

Excessive drinking is dangerous for health.