La Biscuiterie d'Antibes
at Antibes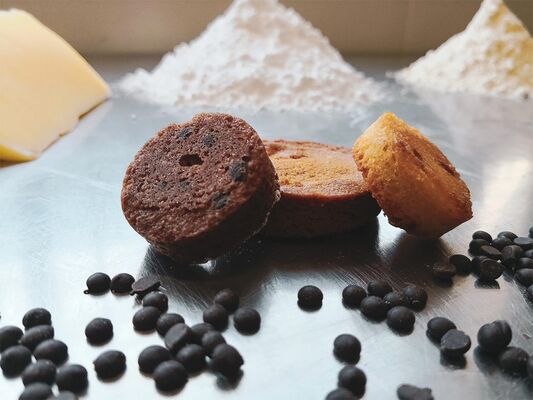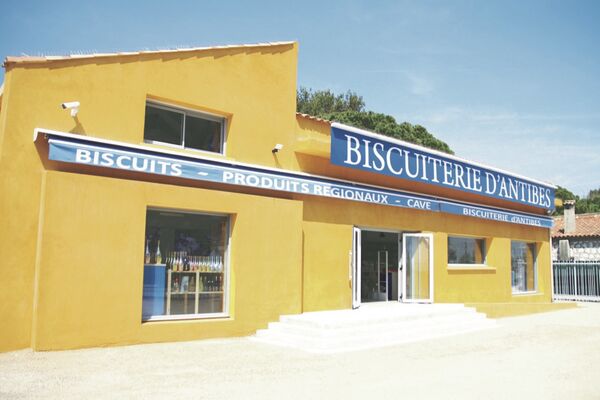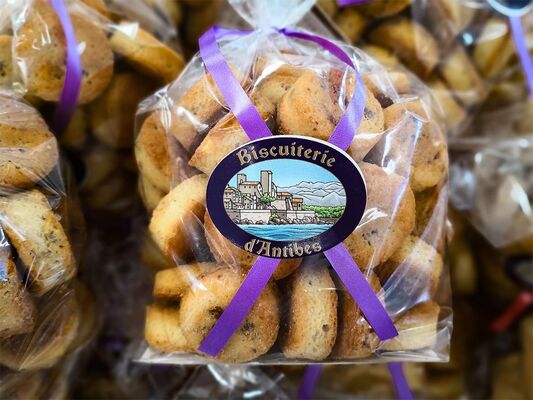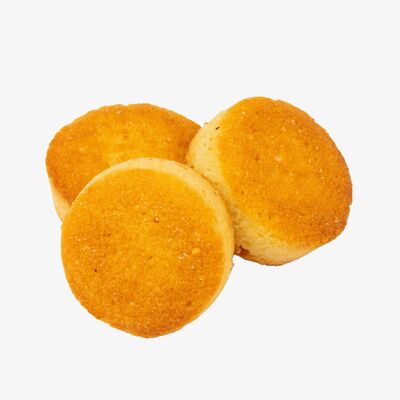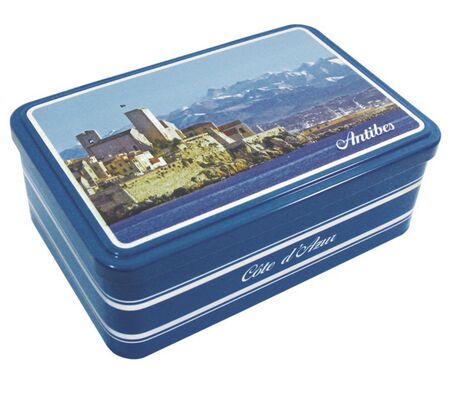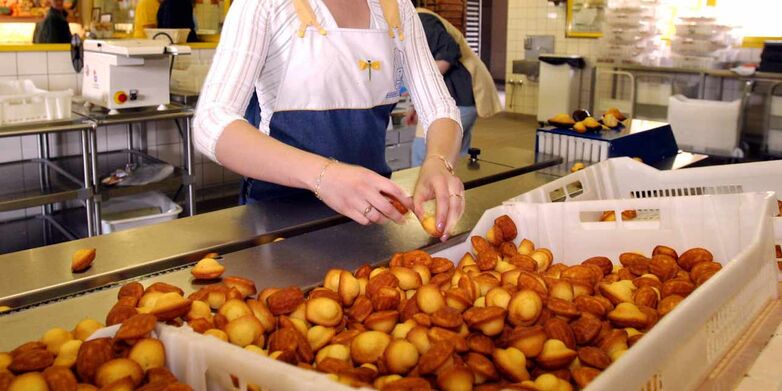 Biscuits made in Antibes with local products.

Speciality:the puck
Bakers of the Biscuiterie d'Antibesperfected this butter-loaded gourmet treasure, available in various local flavors: lemon, fig, orange blossom, almond, mandarin, and chocolate.

Come and visit the Biscuiterie d'Antibesand dive at the very heart of the making of biscuits, discovering every steps of the traditional process.

New: Fresh pastries, filled with compote, that can be kept for a while without loosing any of its taste. Top quality ingredients, preservatives and colorant free.
From

January 1, 2019




until

June 30, 2019

From

July 1, 2019




until

August 31, 2019

From

September 1, 2019




until

December 31, 2019
Wednesday

9:00 AM

7:30 PM
Wednesday

9:00 AM

8:00 PM
Wednesday

9:00 AM

7:30 PM