La Maison Perrin
at Antibes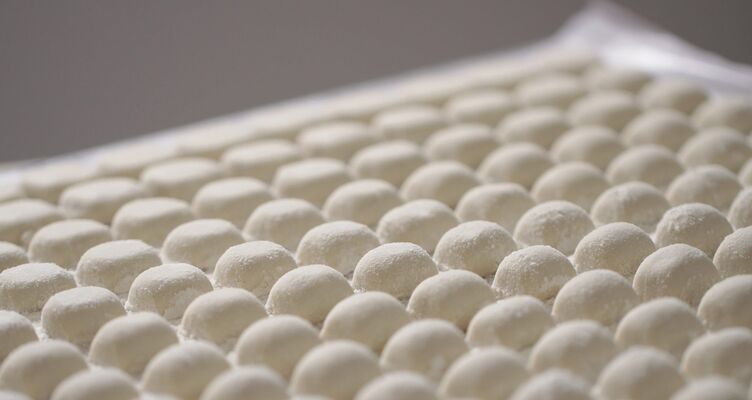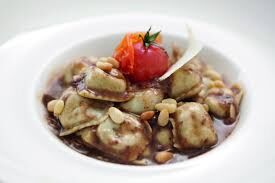 Raviolis in the purest tradition.

From the selection of the ingredients to the packaging of his products, the Perrin squad works for your greatest pleasure. Completely crafted by hand, in the purest artisanal tradition of the region, the House Perrin made a vast range of raviolis, Nicean specialities and fine authentic groceries.

Without adding coloring agent, preservative or artificial aroma, ours recipes are developed in our workshop in Antibes, where our artisans reproduce the same gesture as our elders.
Tuesday

8:30 AM - 1:00 PM

4:30 PM - 7:00 PM

Wednesday

8:30 AM - 1:00 PM

4:30 PM - 7:00 PM

Thursday

8:30 AM - 1:00 PM

4:30 PM - 7:00 PM

Friday

8:30 AM - 1:00 PM

4:30 PM - 7:00 PM

Saturday

8:30 AM - 1:00 PM

4:30 PM - 7:00 PM