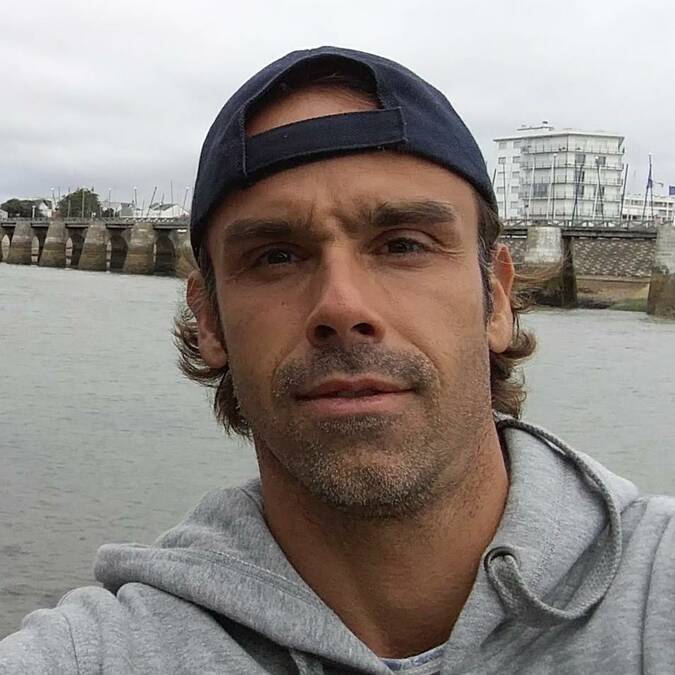 https://youtu.be/YCexjLofbL4
Experience a beautiful natural interlude in Antibes Juan-les-Pins
We offer everyone who comes to do the Longe Côte/Aquatic Walk the opportunity to discover a new facet of our Antibes beaches. A stone's throw from home, you will experience a beautiful natural interlude, amid the elements and in all seasons!
Past the city, the road, the seaside amenities, and sometimes some steps, you will take part in an outdoor activity, with all its benefits and scenery... In winter, equipped with a wetsuit you will tame seawater in what has become a wild environment, for a very special experience... In summer you will be immersed in the summer atmosphere in search of the cool and great moments shared...
Whether you are new or experienced, you will be in a group or a team where you will share, exchange, evolve, and experience new fun experiences at each session.
The Longe Côte is above all: games, workshops, conviviality, sharing, a way of challenging yourself, rediscovering yourself, taking care of your health... and everything else you may find personally and without limits...