«Pain, amour et chocolat» - "Bread, love and Chocolate"
Valentine's Day , Sales event , Local event , Fair or trade show , Handicrafts , Gastronomy
at Antibes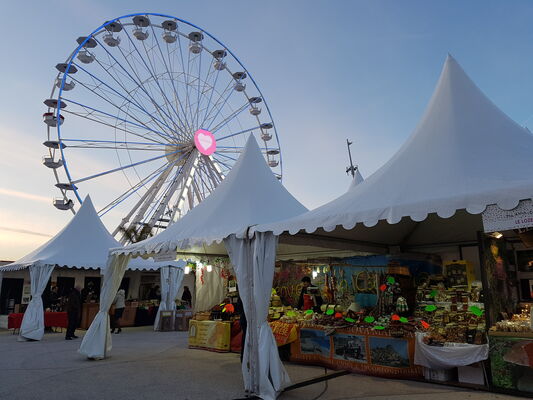 Lucy Howard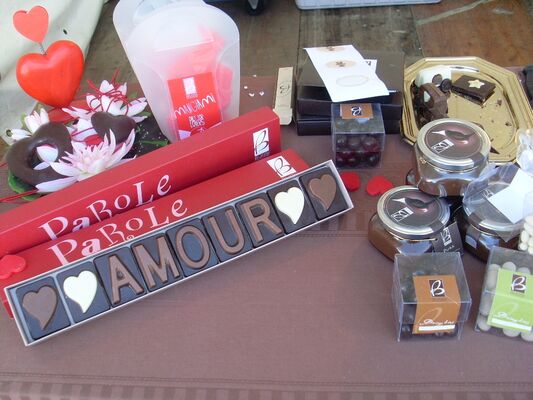 PAC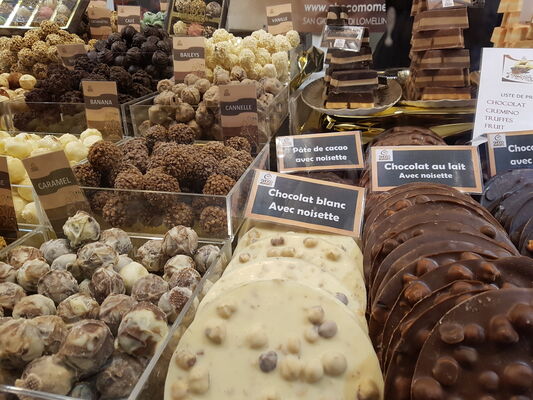 Lucy Howard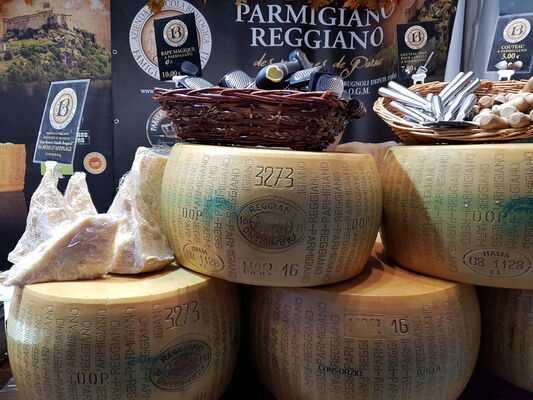 Lucy Howard
In February, one thousand and one flavors of chocolate in Antibes

Pain, Amour et Chocolat (Bread, Love and Chocolate) is the Reference for the gourmands of any age!
On the occasion of the St Valentine's Day, this original and international event gathers the best Italian, French and foreign producers of breads, cake stores, chocolates, sweets and arts and crafts!
Every edition of Pain, Amour et Chocolat is accompanied by many animations: make-up and drawing for the children, the competition of photography, projection of movies, demonstrations, tastings, quizzes … you will not have time to bother you !
From

February 14, 2020




until

February 16, 2020
Friday

10:00 AM - 7:00 PM

Saturday

10:00 AM - 7:00 PM

Sunday

10:00 AM - 7:00 PM
Lucy Howard

Lucy Howard
PAC

Lucy Howard