Keller Beach
Swimming , Supervised beach
at Cap D'antibes, Antibes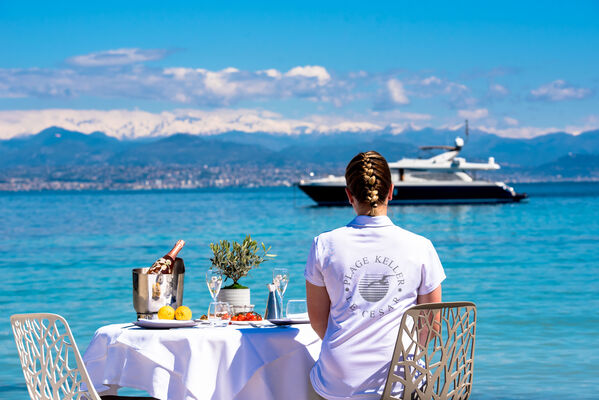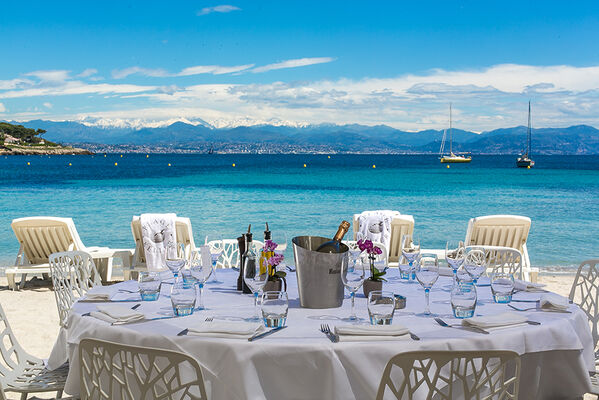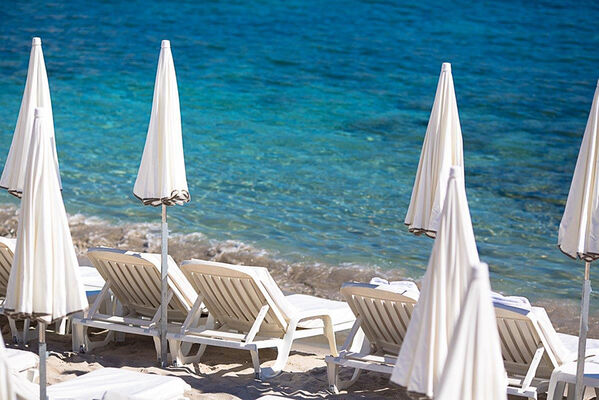 A small  paradise opposite one of most beautiful bays of the world…
A pontoon between sky and sea, a cooking of quality prepared with fresh products of season, a fast and attentive service, a safe beach and swimming area, an organization of events maded to measure…
Managed, for 25 years, by the same direction, this establishment has became a major address of the Riviera without be frozen in its notoriety. The site is preserved and classified, the setting is exceptional. A natural fine sand beach situed in the Bay of la Garoupe at the Cap d'Antibes with a splendid sight on the Mediterranean, Bay des Anges and the mountainous reef.
With a panoramic restaurant called "César", a restaurant of beach and a private beach, everyone can find there his happiness between 9:00am to 11:00pm (longer for private evenings). The chef Olivier Condat always researches best produce. If the meat lovers are not forgotten, the cuisine with the flavour of South around the theme of sea sea: savage sea bass of Mediterranean cooks in salt crust, John Dory just roasted, minced bluefin Tuna with Satay, King Crab pincer. The service is efficient and can take place on the deckchair area. The staff, a devoted and passionate team, will mind you attentively.
On the menu:
Finely sliced red Mediterranean tuna in staty paste, with Thai sauce
Wild John Dory for 2 people (1kg), grilled or in Bouillabaisse (French fish stew).
Free-range veal rib, gravy seasoned with truffle

The beach is opened from 9:00am to 7:00pm. 
Organization of events.
Anti-jellyfish net.
Services

Animals accepted
Car attendant

Activities