The Nuits Carrées
Music , Concert , Festival , Contemporary music , Today's music (rock, pop, rap)
at Antibes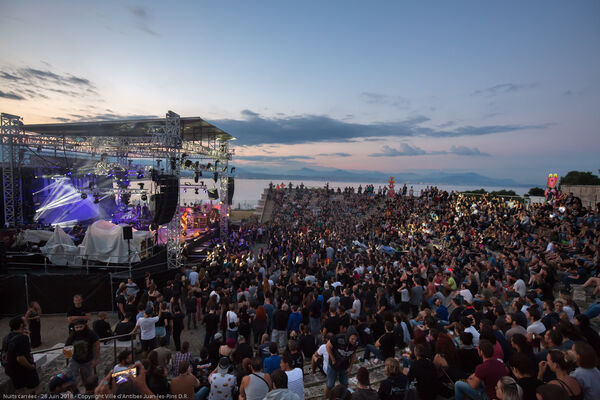 ©Mairie d'Antibes. J. Bayle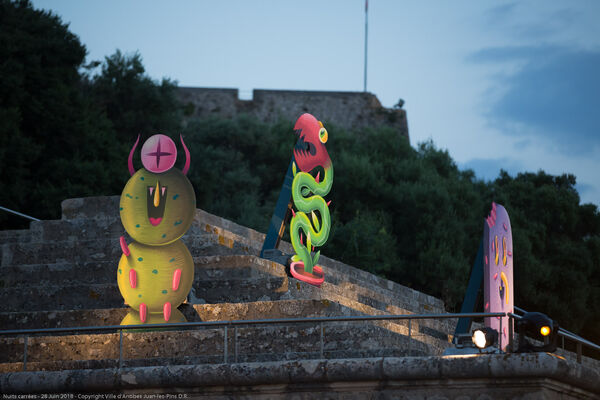 ©Mairie d'Antibes. J. Bayle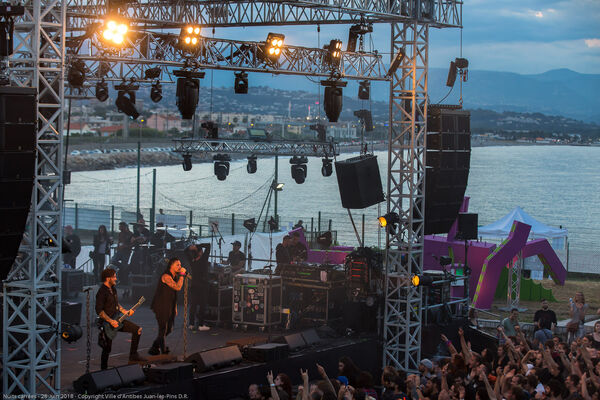 ©Mairie d'Antibes. J. Bayle
The Nuits Carrées Festival, organised by the association Label Note, will be celebrating its 12 years of existence! This Festival has become an unmissable event, seeing in the start of summer festivities with a flourish.
Each evening, the doors open from 7pm, then from 8pm almost 8 hours of live music are performed to the huge audience massed within the amphitheatre of the Fort Carré. Nearly 10,000 people are present in the terraces.
Nuits Carrées presents many artists from the hip-hop, jazz or electro scene. And for the first time, a rock evening! To start its new decade of existence in a great way, the festival has added a new live evening at the foot of the Fort Carré. The aim: to highlight the aesthetics of Rock !
Accessibility

Mobility impaired
Mentally impaired
Visually impaired
©Mairie d'Antibes. J. Bayle

©Mairie d'Antibes. J. Bayle
©Mairie d'Antibes. J. Bayle