Les Lunettes de l'atelier
Woodwork
at Juan Les Pins, Antibes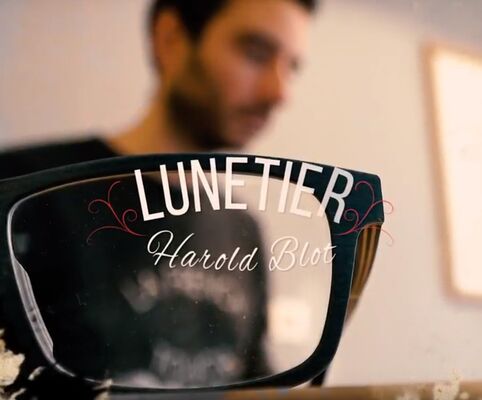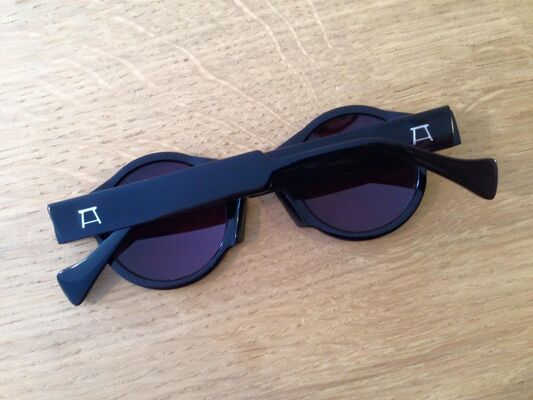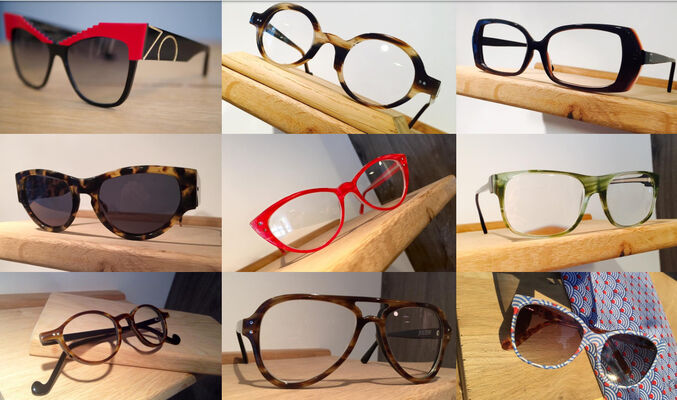 "The Glasses of the Workshop"
The store was created by Harold BLOT, a graduate optician and Artisan Lunetier, with over ten years of
professional experience.
The possibilities are limitless.
Discover a truly passionate Lunetier craftsman. Let yourself be guided to find a model that pleases you.
The drawings can be inspired by existing models, or free creations, the aim being to adapt the size of the frame to the customer's face.
The craftsman works material, thickness, color effects, to obtain an original finish. It can also adapt existing frames, modifying them to the sandstone of your cravings, so that they are adapted to your morphology.
That's the whole point of the custom.
Monday

8:30 AM - 12:30 PM

2:30 PM - 5:30 PM

Tuesday

10:00 AM - 12:30 PM

2:30 PM - 6:30 PM

Wednesday

10:00 AM - 12:30 PM

2:30 PM - 6:30 PM

Thursday

10:00 AM - 12:30 PM

2:30 PM - 6:30 PM

Friday

8:30 AM - 12:30 PM

2:30 PM - 5:30 PM