16th Azur Aquarium and Terrarium Show
Exhibition , Fair, exhibition, market , Animals
at Antibes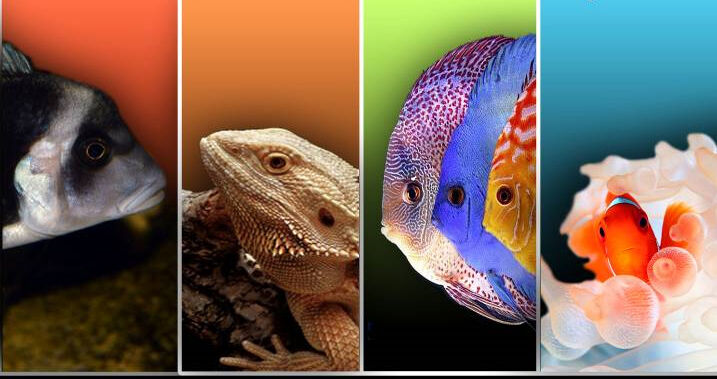 Organised by the Aquario-Passion association. Visitors will find freshwater fishes and plants, corals and saltwater fishes, reptiles, spiders, and other equipments. Numerous aquarium and terrarium fans, amateurs or professionals, will present animals and equipment.
Each day, a sale of amateur farmed fish will happen from 1.15pm onwards.
A lottery is also organised with a ticket sale to benefit the association (lottery draw the Sunday at 5pm).
Refreshment bar and catering will be available all day. Free entry.