Solidar'livres
at Antibes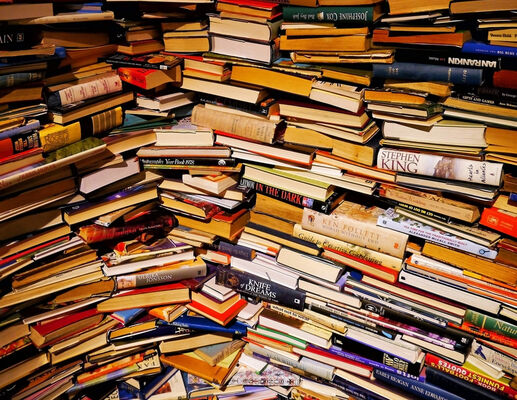 Each year, end of November
From 10:00 am to 6:00 pm
« Solidar'livres » offers to books a second life. It's the annual opportunity to dust offices and library, to free cellar or attic by donating their works. For those who wish to furnish their shelves at the lowest cost, it is the possibility of finding books which can be rare. No way to organize a car boot sale, a good quality is required. Thus the public is called to come to search among thousands of small price sold books for the benefit of Secours Populaire and Restaurants du Coeur.