2nd Gardens Festival of the Côte d'Azur
Nature and relaxation , Themed visits/outings , Flowers Plants
at Antibes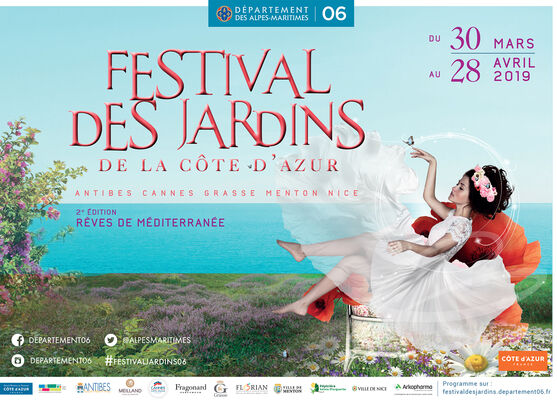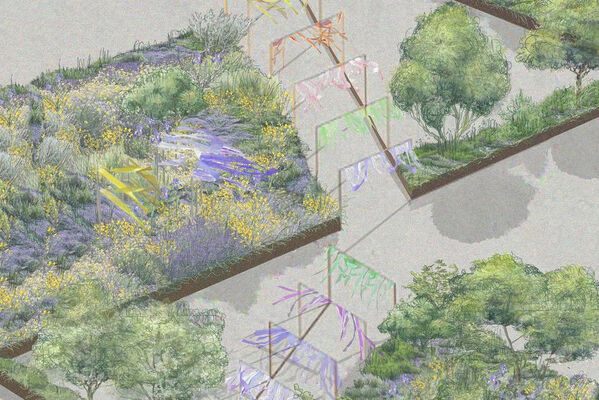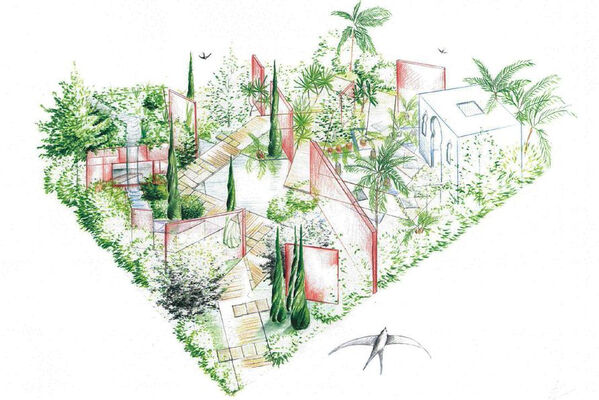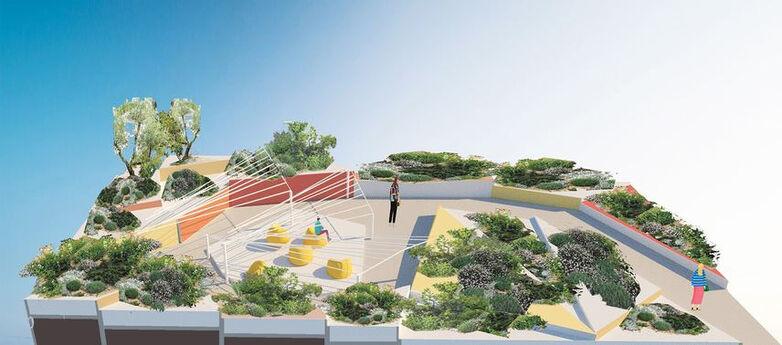 This wonderful event of the Department
on the theme of "Mediterranean dreams"
has as its ambassador Marina Picasso, and
benefits from the support of the famous
landscape gardener Jean Mus. The idea
is to promote the garden as a
place to express sweetness and
awakening of the senses, as an answer to the issue of urbanisation, pollution and climate change. Moreover, the goal is also to enable as many people as possible discover this heritage of parks and
gardens, and to promote our professionals landscape gardeners' know-how.

In the Pinède Gould, 3 ephemeral gardens are presented in the contest.
- Confie-les au vent - Garden presented by Giorgio BROCCARDO
- D'une rive à l'autre - Garden presented by Sylvère FOURNIER of PASSION JARDIN
- A mediterranean painting - Garden presented by Alejandro O'NEILL
And 2 gardens are presented outside the contest
le « Méduse », a poetic and mysterious garden presented by the "pôle de formations Vert d'Azur d'Antibes"
« Sieste en Méditerranée », presented by the cityhall of Antibes Juan-les-Pins.
Accessibility

Mobility impaired
Hearing impaired
Mentally impaired
Schedules

From

March 30, 2019

until

April 28, 2019