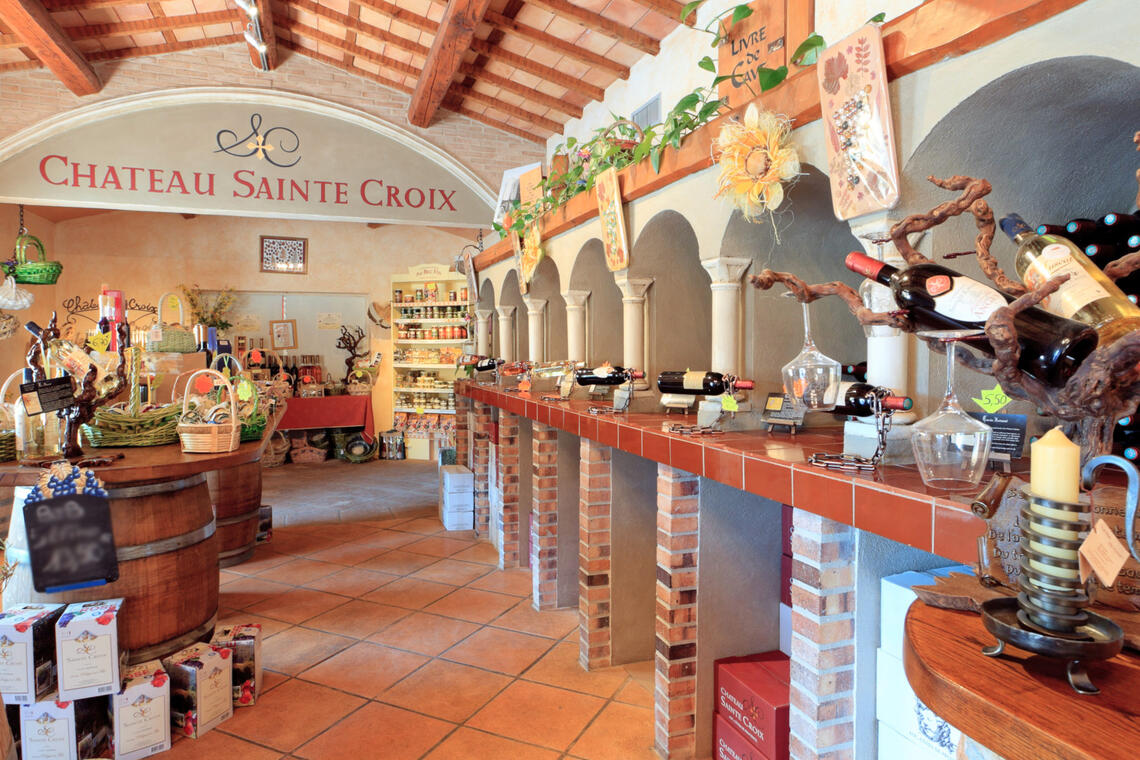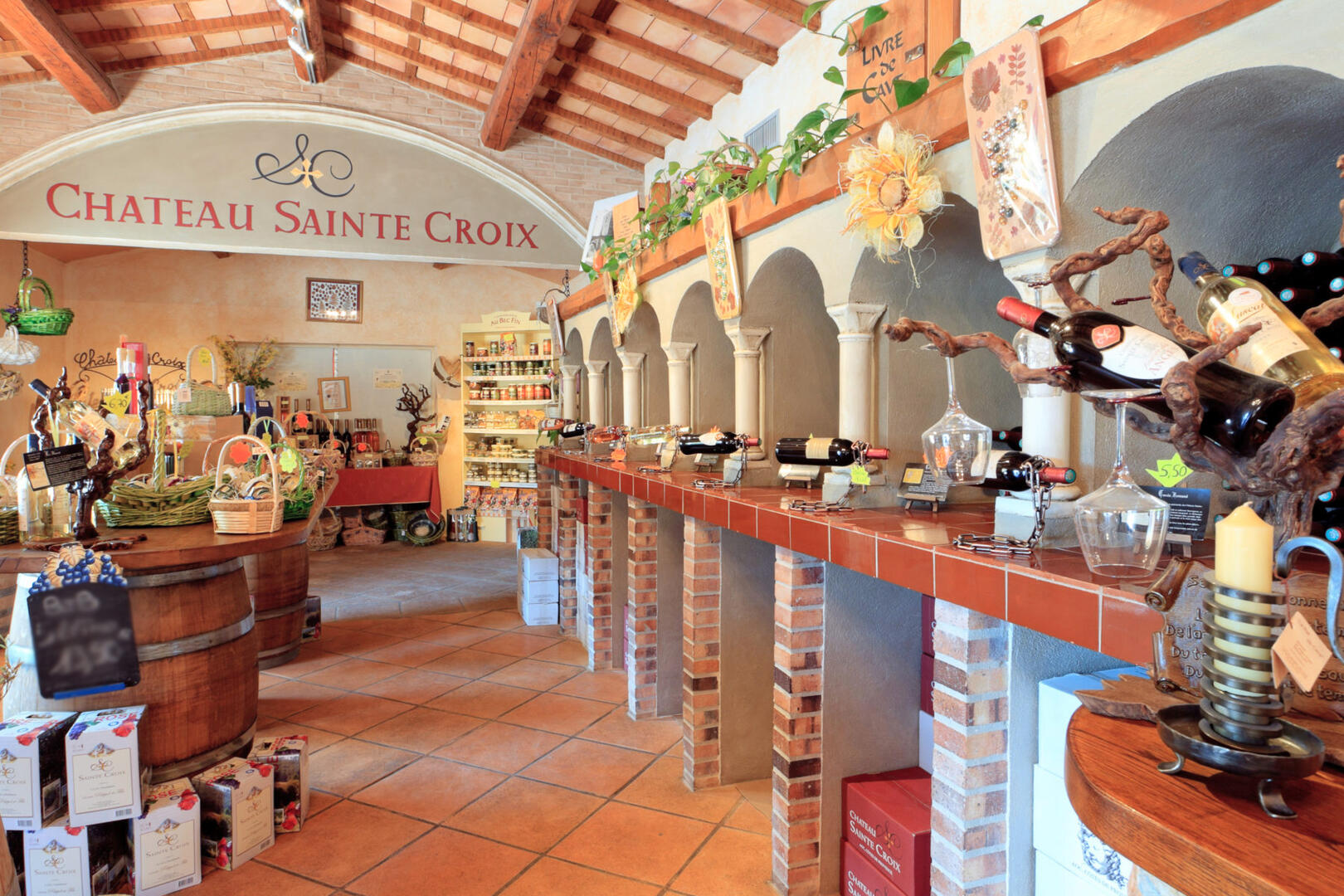 Le Château Sainte Croix*
Wine , Producer
at Antibes
In Antibes, come and taste the wines of the local vineyard.

Discover the wines produced by the Sainte-Croix domain. A gift or for your own pleasure, with delicious vintages from our vines. Red, white and rosé wines, discover our know-how and taste our Provencal flavours.

In the heart of the Provence, between the Thoronet Abbey and Carcès village, the Chateau Sainte-Croix domain offers a wide selection of fine wines, which delight the epicureans in the region and holidaymakers looking for good wines.
For four generations, the Pélépol family have been making high quality wines; their bottles regularly receive awards at national competitions.

*Drinking to excess is dangerous for your health.
Monday

9:00 AM - 12:00 PM

3:00 PM - 7:00 PM

Tuesday

9:00 AM - 12:00 PM

3:00 PM - 7:00 PM

Wednesday

9:00 AM - 12:00 PM

3:00 PM - 7:00 PM

Thursday

9:00 AM - 12:00 PM

3:00 PM - 7:00 PM

Friday

9:00 AM - 12:00 PM

3:00 PM - 7:00 PM

Saturday

9:00 AM - 12:00 PM

3:00 PM - 7:00 PM