Exhibition "Hartung Multiple"
Graphic Arts , Exhibition , Contemporary art
at Antibes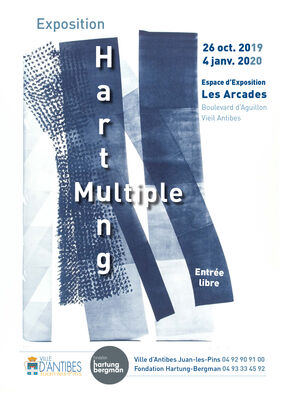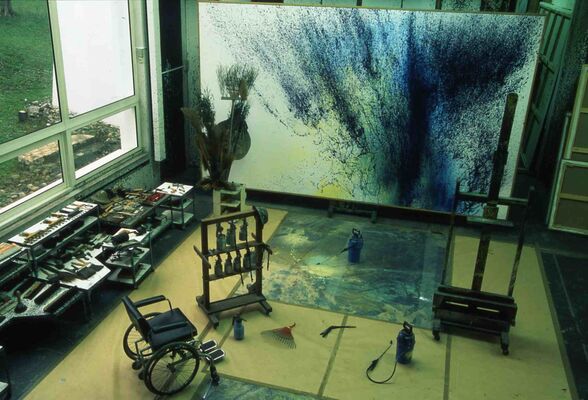 Hans Hartung was a great name in 20th-century abstract art and a prominent figure in Antibes from 1973 until his death in 1989, since he lived there in his villa which has now become a foundation. Throughout his very long career, he constantly renewed his aesthetic and techniques, marked mainly by free forms, very expressive and non-figurative. He was thus depicted as a master of printmaking, which is the primary aspect shown by this exhibition, which also presents numerous historical posters, testimonies to a work and destiny in constant movement.
From

October 26, 2019




until

January 4, 2020
Tuesday

9:00 AM - 1:00 PM

2:00 PM - 5:30 PM

Wednesday

9:00 AM - 1:00 PM

2:00 PM - 5:30 PM

Thursday

9:00 AM - 1:00 PM

2:00 PM - 5:30 PM

Friday

9:00 AM - 1:00 PM

2:00 PM - 5:30 PM

Saturday

9:00 AM - 1:00 PM

2:00 PM - 5:30 PM